Our Charter
Welcome to our club web site!

Quarterly we produce a news letter called the Minute Man Monitor that is filled with all sorts of goodies. Nick Bliss is the editor of this publication. If you would like to be on the mailing list for the Minute Man Monitor you have to join the club! And you can do so at the top of this screen if you fit the terms and regulations provided. You will not be disappointed.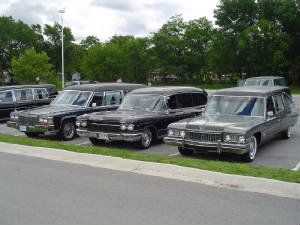 History of Our Club
Indiana Chapter of The
Professional Car Society was
granted it's charter at the 2000
International meet held
in Kingston, Ontario, Canada.
Since it's conception in
August, it has become one of the
fastest growing
Chapters. Currently, there are over eighty-five members. We have come a long way since
our six Charter Members that started it all.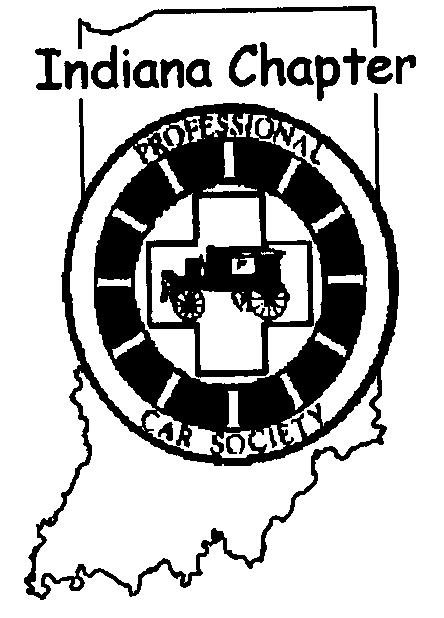 logo